Martinelli Road Estate Vineyard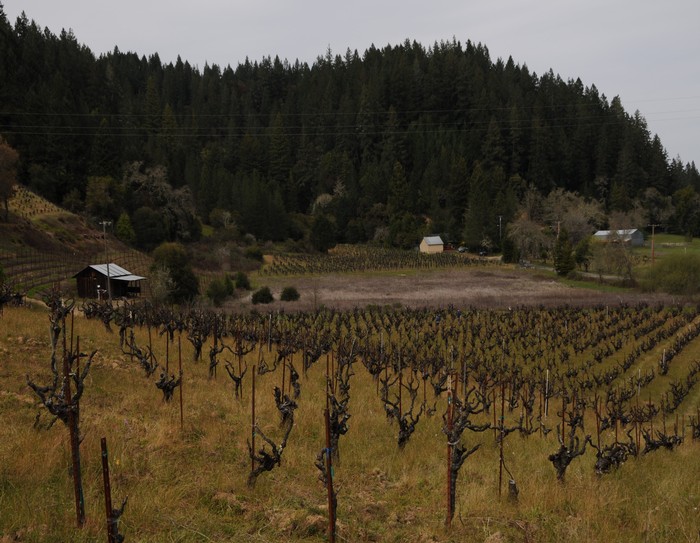 The purchase of the historic 74-acre Martinelli Road Vineyard near Forestville in Russian River Valley occured in April 2012. This vineyard is planted to 5 acres of 130-year-old Zinfandel vines, 10 acres of 30+ year Chardonnay vines and 3 acres of 20+ year Pinot Noir vines. The old vine Zinfandel was originally planted in 1880 by the Banfield family and then sold in 1903 to a family who has since farmed the property for 4 generations.
The reputation for wines produced from this vineyard and surrounding vineyards in this particular area is astounding. The site lies in the Green Valley of the Russian River Valley, which makes for very cool, very distinct growing conditions. The Yolo Loam is loose, well-drained soil ideal for growing ultra premium grapes. Our vineyard manager, Ulises Valdez, will oversee the day-to-day vineyard operations.
We plan to immediately begin producing estate designated Zinfandel, Pinot Noir, and Chardonnay from the Martinelli Road Vineyard with the 2012 harvest. We will also continue to sell Zinfandel to Mike Officer of Carlisle Winery who has produced a Martinelli Road Vineyard Zinfandel since 2009.